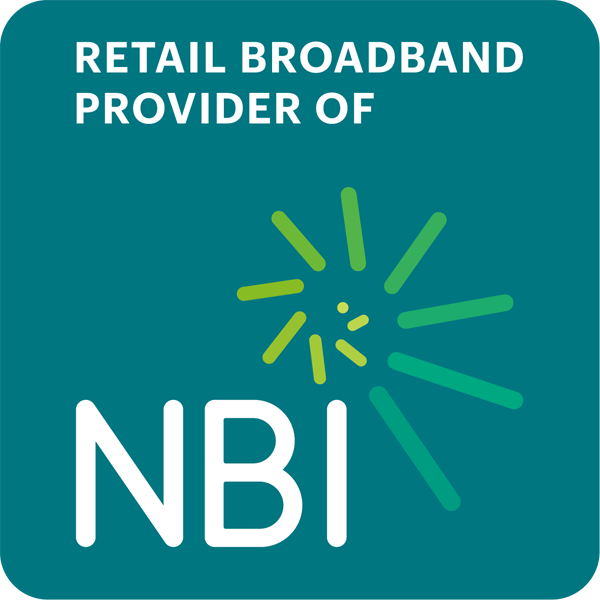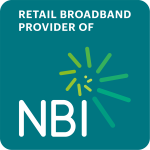 Airwave Ultra Fast Gigabit Fibre Broadband
Based in Cork and serving our customers since 2005, Airwave provide an unsurpassed level of customer service and support and we are now excited to expand to thousands of homes around the country
Order Your Broadband NOW Call Us 021 2024000
Airwave – Bringing Fibre Broadband to YOU!
Airwave have teamed up with NBI to provide ultra-fast Gigabit broadband to completely NEW areas of the countryside. If you have been unable to get a fibre service up until now this may be the the solution for you.
So what is different about this you may ask ?
NBI are building a completely NEW network in areas which are not already served with fibre and in order to provide the best possible service for our customers, AIRWAVE have partnered with them to deliver its GIGABIT services directly to its customers
W
e can offer …….
AirFIBRE 500
Full Fibre Broadband
AirFIBRE 1000
GIGABIT Ultra-Fast Broadband